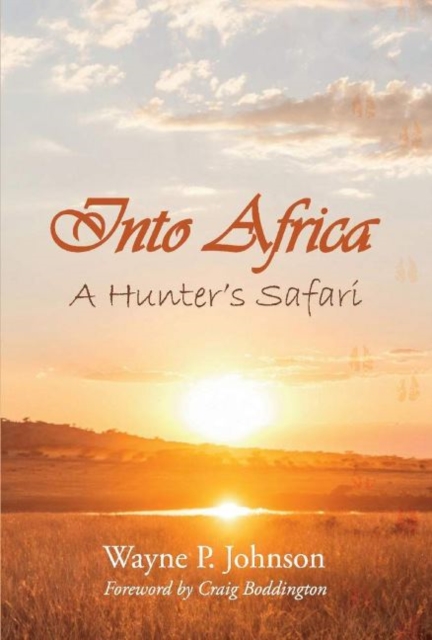 Into Africa
Disponibilitate:
LIVRARE IN 3-5 SAPTAMANI
(produsul este livrat din

Marea Britanie

)
Okian.ro este o LIBRARIE online de carte in limba engleza.
CITESTE MAI MULT
Detalii
Descriere RO
When was the last time you thought of doing something for the first time? Into Africa: A Hunter's Safari was written about and for a first-time African safari adventurer, with the sense of wonder that only comes with first times. At the same time a personal memoir and how-to guide, it explores what professional hunter and author Peter Hathaway Capstick referred to as "the greatest adventure remaining on Earth." Why write a book about hunting Africa? After all, many hunters have done so over the last century: most notably Selous, Hemingway, Ruark and, more recently, Peter Hathaway Capstick, John "Pondoro" Taylor, and Craig Boddington. As history shows, each could handle a gun or pen with equal finesse. But for those who have dreamt of hunting Africa, it might seem an unachievable dream. This book, written by someone who faced the same uncertainties and asked the same questions about cost and other challenges, aims to lay bare the facts while sharing a priceless experience.Comprised of three parts, the book outlines how to get there, what will happen when you do, and what comes after you return home. It evolved out of the author's twelve-day experience and is not meant to compete with books featuring action-packed chapters covering a decade or more across Africa, nor does it contain harrowing tales of risky, high-adventure, dangerous game hunts. For such stories, the deeds and words of the author-hunters previously mentioned are a worthy read. But for those wanting an honest portrayal of what to expect from their first African safari, this book is the only one you'll need.