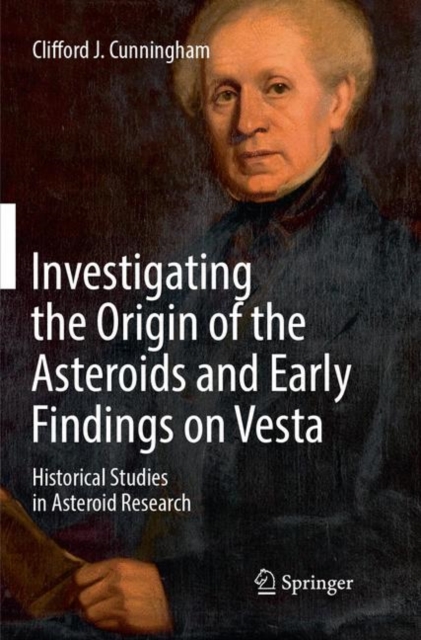 Investigating the Origin of the Asteroids and Early Findings on Vesta
Disponibilitate:
LIVRARE IN 3-5 SAPTAMANI
(produsul este livrat din

Marea Britanie

)
Okian.ro este o LIBRARIE online de carte in limba engleza.
CITESTE MAI MULT
Detalii
Descriere RO
Aceasta este o carte in limba engleza. Descrierea cartii (tradusa din engleza cu Google Translate) este in limba romana din motive legale.
Aceasta carte evalueaza originea asteroizilor analizand descoperirea lui Vesta in 1807. Wilhelm Olbers, care a descoperit Vesta, a sugerat ca asteroizii au fost rezultatul exploziei unei planete primordiale.