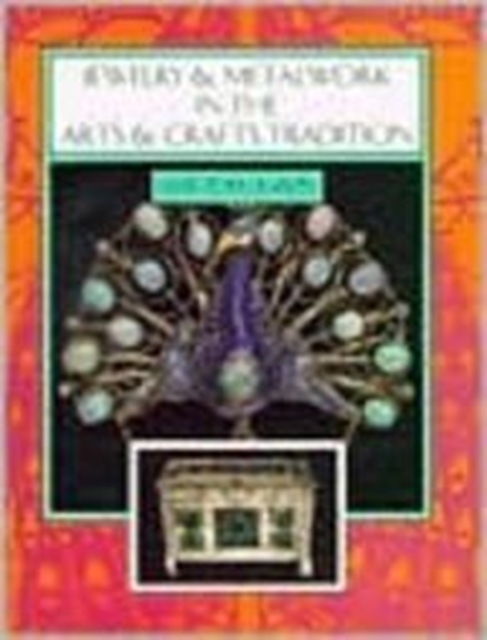 Jewellery and Metalwork in the Arts and Crafts Tradition
Disponibilitate:
Stoc epuizat la editura
Okian.ro este o LIBRARIE online de carte in limba engleza.
CITESTE MAI MULT
Detalii
Descriere RO
The best study of Arts and Crafts-style jewelry and metalwork to date. Hundreds of beautiful pieces of jewelry are illustrated; their history, characteristics, materials, motifs, influences, and makers' marks are traced. Biographical sketches are provided for the most influential British designers/jewelers/metalworkers.