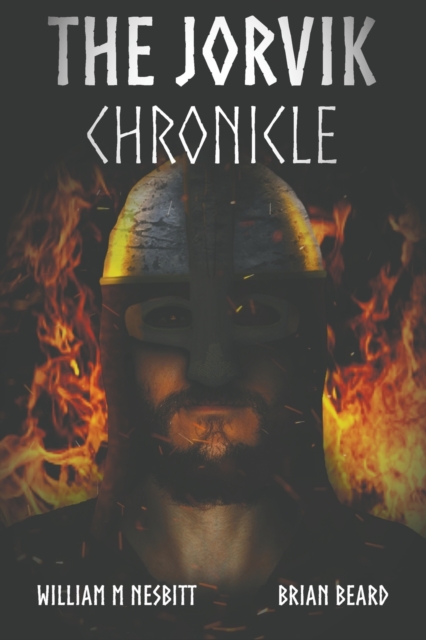 Jorvik Chronicle
Disponibilitate:
LIVRARE IN 3-5 SAPTAMANI
(produsul este livrat din

Marea Britanie

)
Okian.ro este o LIBRARIE online de carte in limba engleza.
CITESTE MAI MULT
Detalii
Descriere RO
The story chronicles the life of a young Anglo-Saxon boy, Osgar, who is captured by raiding Vikings, who eventually becomes a seer-warrior in his new life. Unheard of?
The story is set against the backdrop of the 9th-century struggle between Anglo-Saxons and the Vikings, the latter evolving from raiders to invaders, for control of these lands. After years of conflict there followed a period of compromise that saw the country split into the first north-south divide: Anglo-Saxon England and Danelaw. That arrangement eventually developed into England where two nations became one.
Osgar, later Sigrvard, is the embodiment of two becoming one, Anglo-Saxon and Viking becomes English.
The story is one of conquest and fantasy, loyalty and betrayal, men and gods. It is also a tale of exploration and expansion that extended Europe to all points of the compass: first travellers to the New World, southern expansion to Africa, eastwards to the Orient, arguably making the Vikings the world's first imperial power.
And all placed on record in the rarest of rare, a 9th-century document discovered on the outskirts of York, Jorvik, the capital of Viking England… The Jorvik Chronicle.