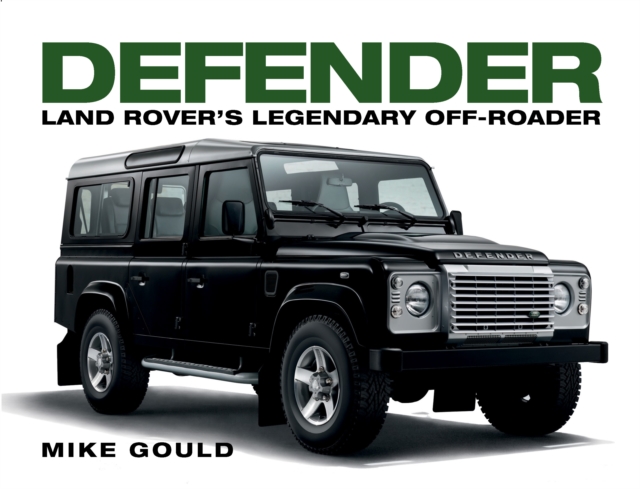 Land Rover Defender
Disponibilitate:
LIVRARE IN 3-5 SAPTAMANI
(produsul este livrat din

Marea Britanie

)
Okian.ro este o LIBRARIE online de carte in limba engleza.
CITESTE MAI MULT
Detalii
Descriere RO
Known around the globe as an icon of British engineering, theLand Rover Defender is the ultimate off-roader that has delighted owners for generations. Combining military utility with classic and distinctive design, the Defender had been a ubiquitous presence on the automobile scene since its release more than half a century ago. But 68 years since the first model came on the market, the production line came to a halt in January 2016. This presents the perfect opportunity to look back over the Land Rover's history, from its first iteration as a utility vehicle in 1948, to the 21st Century special editions. Landy fans and petrol-heads alike will love Land Rover Defender, a highly illustrated collection of classic and limited edition models, filled with specs, stats, and images of Defenders both at home and abroad.

From its reputation as the essential go-anywhere vehicle, the Defender has even won some famous fans, and owners can include the Queen, Sir Winston Churchill and actor Steve McQueen amongst their numbers. In recent years, the Defender has gained a second life as a city vehicle, and proves itself to be just as at home bombing around the streets of London as it always has been in the West Country mud or on the African savannah. The last model came off the production line in February 2016, and Land Rover Defender will be a treasure trove for car lovers and Landy owners alike.