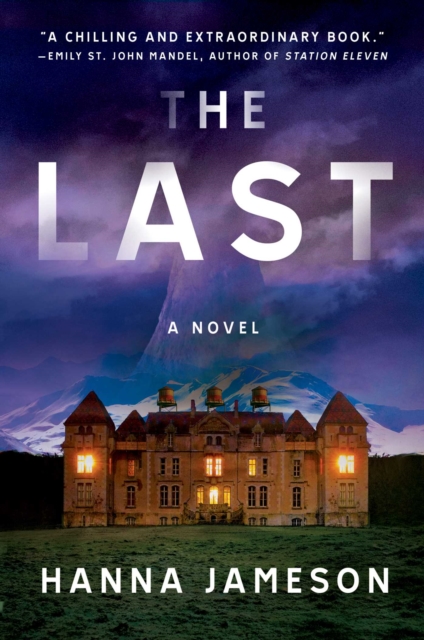 Last
Disponibilitate:
LIVRARE IN 3-5 SAPTAMANI
(produsul este livrat din

Marea Britanie

)
Okian.ro este o LIBRARIE online de carte in limba engleza.
CITESTE MAI MULT
Detalii
Descriere RO
Aceasta este o carte in limba engleza. Descrierea cartii (tradusa din engleza cu Google Translate) este in limba romana din motive legale.
Pentru fanii thriller-urilor de mare concept precum Annihilation si The Girl with All the Gifts, acest thriller psihologic distopian uluitor urmeaza un academician american blocat intr-un hotel elvetian in timp ce lumea coboara in razboiul nuclear - alaturi de alti douazeci de supravietuitori - care devine obsedat de identificand un criminal in mijlocul lor dupa ce trupul unei tinere fete a fost descoperit intr-unul din rezervoarele de apa ale hotelului. Jon a crezut ca a avut tot timpul din lume sa raspunda la mesajul text al sotiei sale: Mi-e atat de dor de tine.