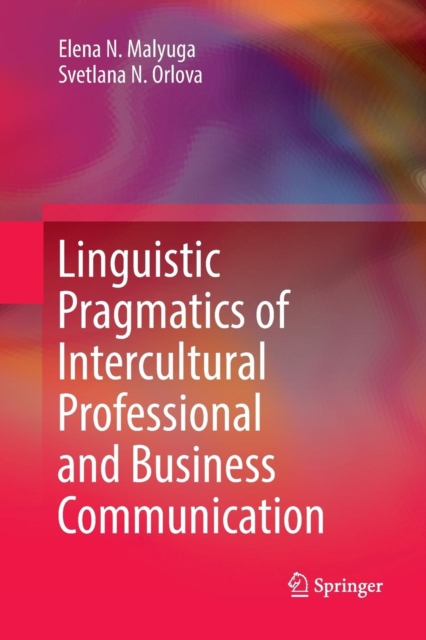 Linguistic Pragmatics of Intercultural Professional and Business Communication
Disponibilitate:
LIVRARE IN 3-5 SAPTAMANI
(produsul este livrat din

Marea Britanie

)
Okian.ro este o LIBRARIE online de carte in limba engleza.
CITESTE MAI MULT
Detalii
Descriere RO
This monograph presents the result of the authors' scientific research on the development of cognitive discursive approach to issues of intercultural professional and business communication (IPBC) and the study of the language of professional communication, the links binding the language with non-linguistic and extralinguistic realia in the framework of cognitive linguistics, as well as oral and written communication in intercultural professional business discourse. The authors proceed from the assumption that IPBC can only reach maximum efficiency provided that its participants assimilate its inherent norms and rules and are able to skillfully implement these norms and rules to verbalise their cognitive activity in the sphere of professional business interaction.

Topics covered include: analysis of the theory of business communication, of codified and uncodified vocabulary, theory of euphemy, and euphemisms used in intercultural professional and business communication.