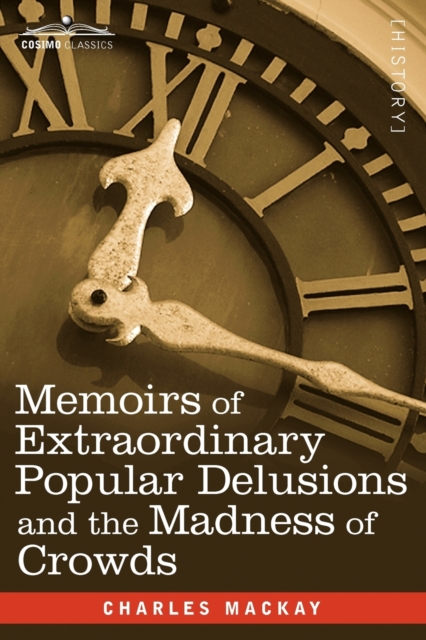 Memoirs of Extraordinary Popular Delusions and the Madness of Crowds
Disponibilitate:
LIVRARE IN 3-5 saptamani
(produsul este livrat din

Marea Britanie

)
Okian.ro este o LIBRARIE online de carte in limba engleza.
CITESTE MAI MULT
Detalii
Descriere RO
Aceasta este o carte in limba engleza. Descrierea cartii (tradusa din engleza cu Google Translate) este in limba romana din motive legale.
Citind istoria natiunilor, constatam ca, la fel ca indivizii, au capriciile si particularitatile lor; anotimpurile lor de emotie si nesabuinta, cand nu le pasa ce fac. Descoperim ca comunitati intregi isi fixeaza brusc mintea asupra unui singur obiect si innebunesc in cautarea lui ...