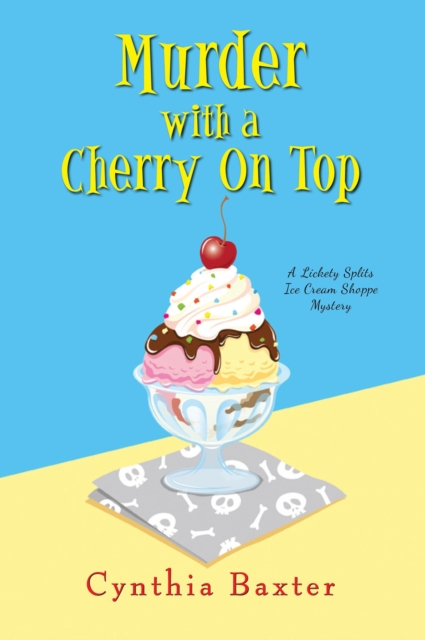 Murder with a Cherry on Top
Disponibilitate:
LIVRARE IN 3-5 SAPTAMANI
(produsul este livrat din

Marea Britanie

)
Okian.ro este o LIBRARIE online de carte in limba engleza.
CITESTE MAI MULT
Detalii
Descriere RO
Kate McKay had doubts about swapping her high-powered life in Manhattan for Wolfert's Roost, the quaint Hudson Valley village where she grew up. But when she moves back to care for her ailing grandmother, Kate decides to start fresh and indulge her dream of running an ice cream shop. All goes smoothly--until she's reunited with old acquaintances nuttier than a vat of rocky road . . .

Kate should be thrilled about opening Lickety Splits Ice Cream Shoppe in the heart of town. Instead her spirits melt like soft serve in the summer when she learns that her childhood frenemy, Ashley Winthrop, has started selling frozen treats in the bakery across the street. Turns out, Ashley hasn't sweetened since high school. And, once again, she's game for some very unfriendly competition . . .

But before Ashley can kill Kate's new business, someone kills Ashley--stabbing her to death inside the bakery. Worse, the murder occurs right after the two rivals drew crowds with a heated argument, leaving half of Wolfert's Roost speculating that Kate was finally pushed over the edge . . .

With rumors swirling and her reputation in serious trouble, Kate is determined to get the real scoop on the crime--even if it means joining forces with a former flame. As she pieces together clues to a chilling scandal, Kate soon realizes that she'll need way more than a sprinkle of wit if she wants to expose the killer and live to see another sundae . . .

Includes mouthwatering ice cream recipes from the Lickety Splits Ice Cream Shoppe!