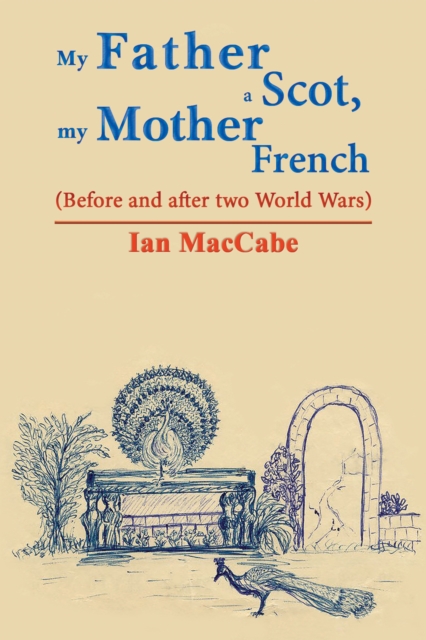 My Father a Scot, my Mother French
Disponibilitate:
LIVRARE IN 3-5 SAPTAMANI
(produsul este livrat din

Marea Britanie

)
Okian.ro este o LIBRARIE online de carte in limba engleza.
CITESTE MAI MULT
Detalii
Descriere RO
One of the lessons I learned from seeking the origins of my family is to understand the role of education in raising a family's standard of living over generations and the need to seek perhaps far away new opportunities to develop one's skills and build a future, thus, a flow of emigration from Europe took place.

Whilst much has changed in the world since the end of the Second World War, power struggles continue. Europe is now faced with movements of immigration and unfortunately, our sense of hospitality and adaptation is not always at the level of respect of humanitarian values that we may wish to see. Now our whole civilisation is confronted at the same time with climate change and pollution of our own making by bad national/international housekeeping of our towns, countryside, rivers, seaside and oceans.

Technology has progressed rapidly and brought many advantages to our way of living. However, there appears to be a decline in interest shown by youth for subjects of the past such as literature, history and culture despite many amenities made available for these subjects.

But, we should always have confidence in younger generations to face the challenges as long as they develop their sense of curiosity in all fields of life, always wanting to know why things were done in such a way, how can it all be corrected, what needs to be done to improve the quality of justice and life for those at the lower end of the scale. By their determination and courage they will make their contribution to improve many things and to offset new evils that are bound to come. Nothing is perfect on this earth but we should never give up and always be positive. I am confident that youth shall respond!