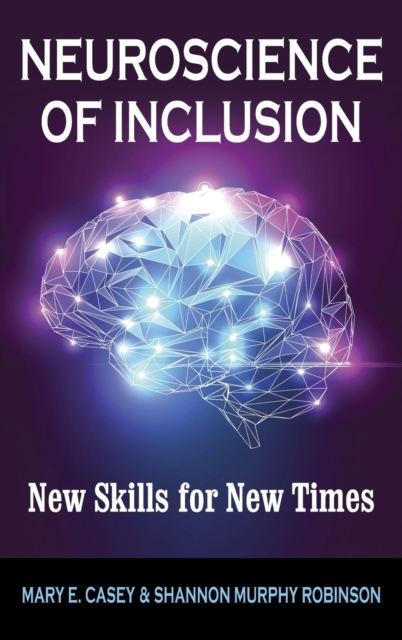 Neuroscience of Inclusion
Disponibilitate:
LIVRARE IN 3-5 SAPTAMANI
(produsul este livrat din

Marea Britanie

)
Okian.ro este o LIBRARIE online de carte in limba engleza.
CITESTE MAI MULT
Detalii
Descriere RO
A Bold New Path for Advancing Inclusion Skills... Neuroscience now provides a new way forward. Highlighting several key aspects of neuroscience that are vital to inclusion, this book provides new, brain-based strategies and tools for working across differences in ways that build trust, foster creativity, and result in higher level outcomes. This book offers a new understanding and approach to recognizing and overriding unconscious biases, and provides additional brain skills that support us in overriding other unconscious brain dynamics that can interfere with even our best intentions to be inclusive. This book also offers new hope in building positive, authentic connections across differences. Using appreciation-based tools such as the Care-Frame(TM) and the S.A.V.E. Communication(TM) Model, it is now possible to work with others who are very different from ourselves in ways that deepen our understanding and appreciation of each other's different life experiences, backgrounds, beliefs and perspectives. In this new brain-based approach, we can more effectively and consistently demonstrate inclusive behaviors across differences - even if those differences cause an initial feeling of discomfort. Incorporating these new brain-based inclusion skills and tools offers new opportunities to more consciously and consistently work across differences effectively. These new brain skills will shape the inclusive workplaces of tomorrow.