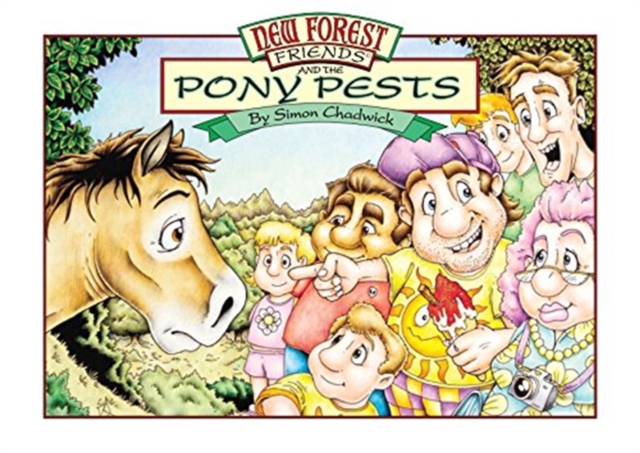 New Forest Friends and the Pony Pests
Disponibilitate:
LIVRARE IN 3-5 SAPTAMANI
(produsul este livrat din

Marea Britanie

)
Okian.ro este o LIBRARIE online de carte in limba engleza.
CITESTE MAI MULT
Detalii
Descriere RO
"New Forest ponies... are not wild animals, they are domestic animals like cows, sheep and pigs, but they are not tame either. In this book you will see why it's best to love them from a distance - best for you and the ponies."
- Chris Packham, television presenter and naturalist, from his foreword

You are about to read the story of the New Forest Friends and the Pony Pests. It is easy to forget that the ponies in the forest live wild, so hopefully this book will act as a reminder each time you visit, as you see the forest through the animals' eyes.