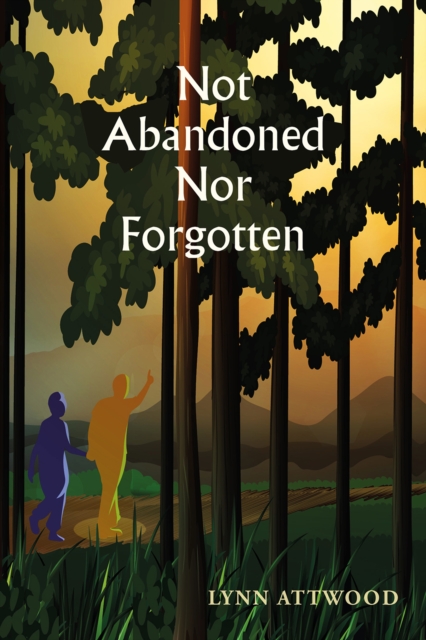 Not Abandoned Nor Forgotten
Disponibilitate:
LIVRARE IN 3-5 SAPTAMANI
(produsul este livrat din

Marea Britanie

)
Okian.ro este o LIBRARIE online de carte in limba engleza.
CITESTE MAI MULT
Detalii
Descriere RO
Have you ever wondered if God exists?
Has your faith been tested to the limit?
Is your life in a dark place despite having faith?
Are you waiting for answers to prayers?
Are you feeling hopeless, still waiting for breakthrough?

Lynn Attwood engages readers through vivid descriptions of rejection, health issues, torment and despair, thwarted opportunities and a life which, essentially, was a 'wilderness experience' in which she felt separated from God and isolated from others. Quotations from the Scripture illustrate God's promises and intentions and how these were evident in her life during specific time periods and critical events.
Having faith, Lynn persevered in prayer, holding fast to God's promises. Eventually her life changed. Hope is stirred as Lynn's experiences unfold to reveal the heart of God.
If you want your life to change, draw inspiration from how God turned Lynn's life around.
Through her own story, Lynn illustrates the truth of God's word in her life – His love, faithfulness, goodness and mercy.