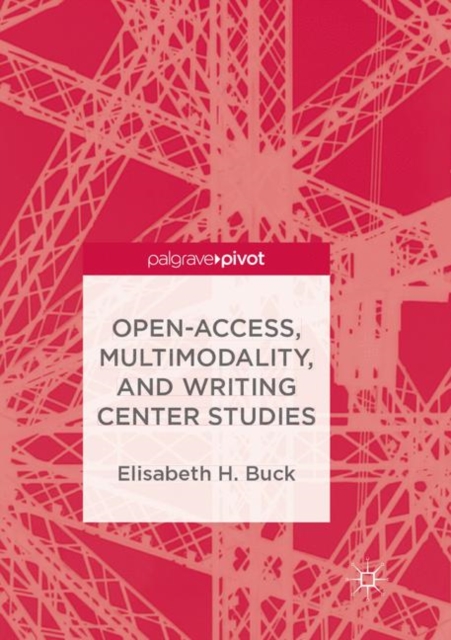 Open-Access, Multimodality, and Writing Center Studies
Disponibilitate:
LIVRARE IN 3-5 SAPTAMANI
(produsul este livrat din

Marea Britanie

)
Okian.ro este o LIBRARIE online de carte in limba engleza.
CITESTE MAI MULT
Detalii
Descriere RO
The disciplinary triad of open-access, multimodality, and writing center studies presents a timely, critical lens for discussing academic publishing in a moment of crucibilic change, where rapid technological advancements force scholars and institutions to question what is produced and "counts" as academic writing.

Using historiographic, quantitative, and qualitative analysis, Open-Access, Multimodality, and Writing Center Studies sees writing center scholarship as a microcosm of many of the larger issues at play in the contemporary academic publishing landscape. This case study approach reveals the complex, imbricated ways that questions about publishing manifest both within the content of journals, and as related to academics' perceptions as signifiers of disciplinary visibility, identity, and transformation.

More than just reaffirming the conventional wisdom about these changes in publishing--that these shifts are happening and we do not always know how to pinpoint them--Open-Access, Multimodality, and Writing Center Studies suggests that scholars in all fields, compositionists, and writing center practitioners be conscious of the ways they are complicit in maintaining barriers to accessibility and innovation.

Chapter 5 of this book is available open access under a CC BY 4.0 license at link.springer.com.