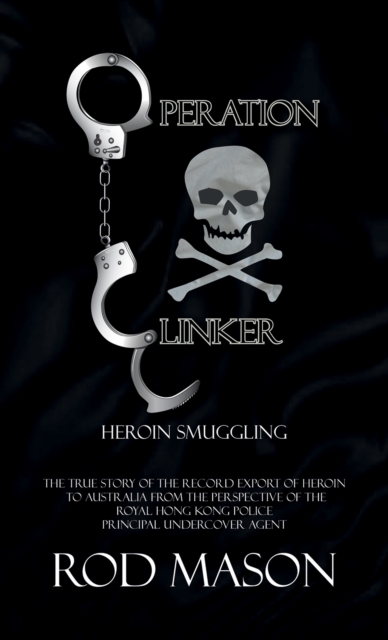 Operation Clinker
Disponibilitate:
LIVRARE IN 3-5 SAPTAMANI
(produsul este livrat din

Marea Britanie

)
Okian.ro este o LIBRARIE online de carte in limba engleza.
CITESTE MAI MULT
Detalii
Descriere RO
'Operation Clinker' was the operational name given to this true account told from the perspective of the principal undercover agent, an inspector in Royal Hong Kong Police Narcotics Bureau, in what transpired to be a record attempt to export heroin from Hong Kong to Australia in 1988.

The author was recruited to form part of the crew for a voyage from Hong Kong to Australia. Covert surveillance observed the loading of a heavy bag aboard and the yacht set sail. Out of sight of any land-based observers, the undercover agents 'mutinied' and overpowered the targets to take control and search the yacht, seizing 43.5kg of pure heroin.

The arrested targets turned Queen's evidence in exchange for a potential reduction in sentence upon conviction. Flown to Sydney with a consignment of 'fake' heroin, they delivered to the distribution syndicate. Australian Federal Police surveillance were able to monitor the handover and identify personalities involved.

International joint police raids took place in Hong Kong and Sydney, leading to the arrest of the entire syndicate from triad supply to shipping crew and distribution.