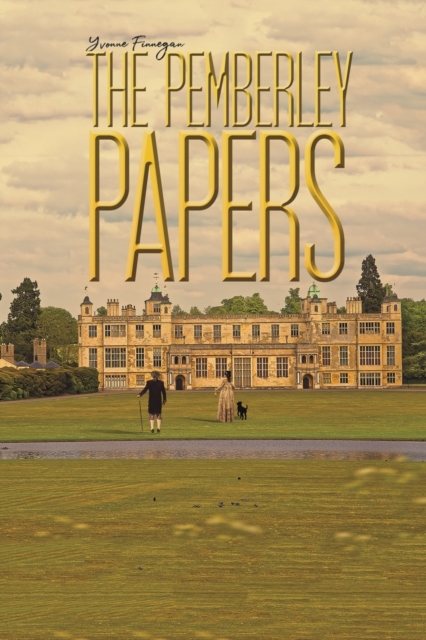 PEMBERLEY PAPERS
Disponibilitate:
LIVRARE IN 3-5 SAPTAMANI
(produsul este livrat din

Marea Britanie

)
Okian.ro este o LIBRARIE online de carte in limba engleza.
CITESTE MAI MULT
Detalii
Descriere RO
Prepare yourself for dreadful revelations about Jane Austen's most beloved fictional great house, Pemberley in Derbyshire! When contemplating the storyline of Pride and Prejudice, have you ever wondered how Mr. Darcy progressed from contemptuous indifference to irrepressible passion toward Eliza Bennet? Whether Mr. Wickham was truly so wicked as he was depicted to be? Why old Mr. Darcy was so fond of his steward's son? Much is left untold in Pride and Prejudice. What cosmic influences brought Eliza Bennet and Mr. Darcy to their "final good understanding"? In The Pemberley Papers, the lives of Georgiana and Fitzwilliam Darcy and the swirling underworld of servants are brought to light. We learn in this fanciful interpretation of Pride and Prejudice how military spies, emigre French priests, midwives, music instructors, and Darcy's dog contribute to the well-known happy ending for Austen's most charming couple.