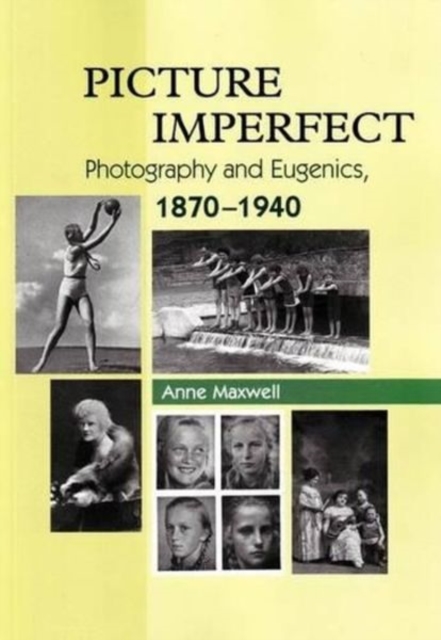 Picture Imperfect
Disponibilitate:
LIVRARE IN 3-5 SAPTAMANI
(produsul este livrat din

Marea Britanie

)
Okian.ro este o LIBRARIE online de carte in limba engleza.
CITESTE MAI MULT
Detalii
Descriere RO
Picture Imperfect - now in paperback - documents and critically analyzes the photographs that helped strengthen, as well as bring down, the Eugenics Movement. Using a large body of racial-type images and a variety of historical and archival sources, and concentrating mainly on developments in Britain, the US, and Nazi Germany, the author argues that photography, as the most powerful visual medium of the late 19th and early 20th centuries, was vital to the Eugenics Movement's success. Not only did photography allow eugenicists to "identify" the people with superior and inferior hereditary traits, but it helped publicize and lend scientific authority to eugenicists' racial theories. The author further argues for a strong connection between the racial-type photographs that eugenicists created and the photographic images produced by 19th-century anthropologists and prison authorities, and that the photographic works of contemporary liberal anthropologists played a significant role in the Eugenics Movement's downfall. Besides adding to our knowledge of photography's crucial role in helping to authorize and implement some of the most controversial social policies of modern times, Picture Imperfect makes a major contribution to our understanding of the history of racism.