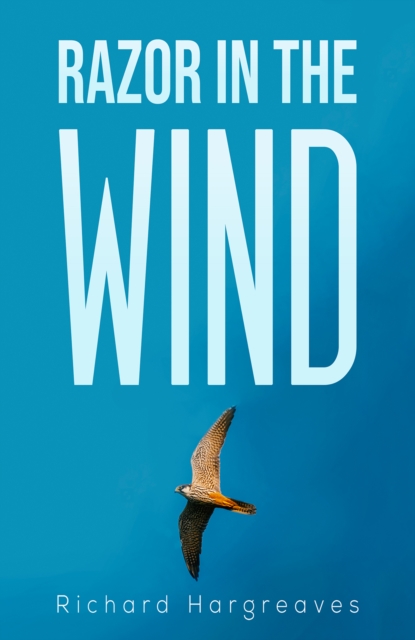 Razor in the Wind
Disponibilitate:
LIVRARE IN 3-5 SAPTAMANI
(produsul este livrat din

Marea Britanie

)
Okian.ro este o LIBRARIE online de carte in limba engleza.
CITESTE MAI MULT
Detalii
Descriere RO
Only once before has a fascination for a falcon resulted in a prose-poetry novel.

Forty years since J. A. Baker's The Peregrine, here comes Razor in the Wind.

This novel follows a pair of hobbies across the skies of their summer, vividly painted in poetic vignettes based on years of observations, here condensed to a single season.

Only the most spectacularly successful of hunts will mean the survival of the hobbies' young and the next generation of falcons, before autumn sees them and their newly fledged family leave for Africa.

Based entirely on personal observations and a rare insight into a falcon's world, what follows has almost never been done before.

Unique in the complete absence of any person in a novel – even the author is almost entirely silent and invisible – this book is nonetheless a meditative and human one, in which the reader can soar with the hobby and live the season while lost in nature.