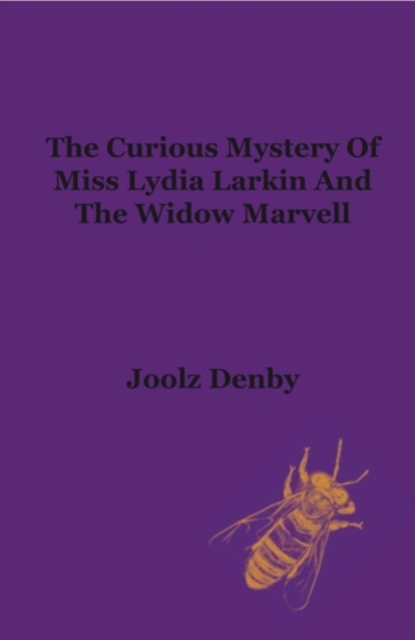 True Account of the Curious Mystery of Miss Lydia Larkin and the Widow Marvell
Disponibilitate:
LIVRARE IN 3-5 SAPTAMANI
(produsul este livrat din

Marea Britanie

)
Okian.ro este o LIBRARIE online de carte in limba engleza.
CITESTE MAI MULT
Detalii
Descriere RO
Croyd Terrace is an entirely unremarkable street in a northern
provincial town. Or is it? Behind the veneer of ordinariness,
the banality of humdrum routine, are there other forces at work?
And if so, what can Miss Larkin and the Widow Marvell do about it?

Joolz Denby has taken Magic Realism and moved it North. Put it in an urban home, and sprinkled it lightly with essence of Bradford. The result is a delightful interweaving of light and dark, rich with Joolz's trademark prose.

And with plenty of cake, too.