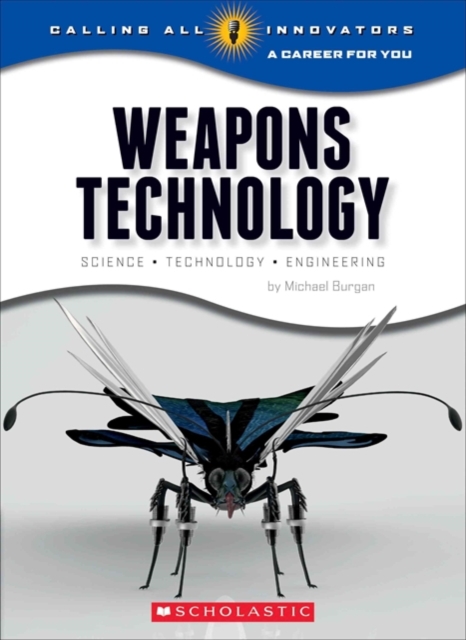 Weapons Technology: Science, Technology, and Engineering (Calling All Innovators: A Career for You)
Disponibilitate:
LIVRARE IN 3-5 SAPTAMANI
(produsul este livrat din

Marea Britanie

)
Okian.ro este o LIBRARIE online de carte in limba engleza.
CITESTE MAI MULT
Detalii
Descriere RO
War has been a fact of life ever since the dawn of civilization. But while armies once charged into battle with little more than wooden clubs or stone axes, centuries of innovation have led to a wide range of powerful and efficient weaponry. Readers will trace the history of weapons and other military technology, including such developments as guns, tanks, and guided missiles. They will also learn what today's top engineers and scientists are working on and how these new weapons could change the way wars are fought.