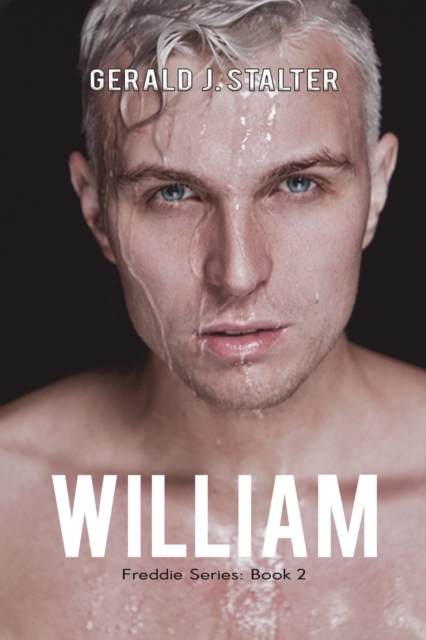 WILLIAM
Disponibilitate:
LIVRARE IN 3-5 SAPTAMANI
(produsul este livrat din

Marea Britanie

)
Okian.ro este o LIBRARIE online de carte in limba engleza.
CITESTE MAI MULT
Detalii
Descriere RO
Love is shady, love is, after all those years, nostalgia! December 16, 1944 was the day nineteen-year-old William Starr came home in New York from shore leave. He kissed his mother on the forehead and danced with his sweetheart. He wrote a letter which he planned to leave for her on his pillow, asking her to marry him. Everything changed when he woke up on the ground in a strange house, with not much making sense, just his sweetheart's locket in his hands. Soon, actions force him to see his mother for who she is - evil. With his past creeping behind him, William feels as if he is being followed by a dark mist that keeps ripping him at the seams, making him think it is taking over him. With his family spread out in hiding, the only thing he needs is his grace and a place to hide. With his mother's army of the dead soldiers attacking at night, nothing is safe, not even the woods. Only the past will set him free, as he keeps the flame lit. Walking on Prince Freddie's wavelength lets him see the world for what it is.