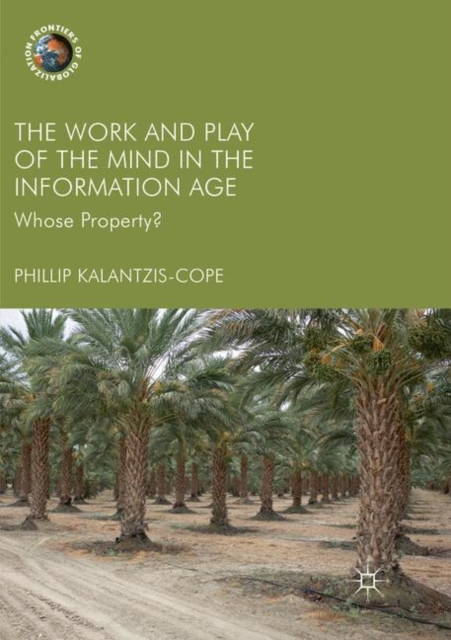 Work and Play of the Mind in the Information Age
Disponibilitate:
LIVRARE IN 3-5 SAPTAMANI
(produsul este livrat din

Marea Britanie

)
Okian.ro este o LIBRARIE online de carte in limba engleza.
CITESTE MAI MULT
Detalii
Descriere RO
Aceasta este o carte in limba engleza. Descrierea cartii (tradusa din engleza cu Google Translate) este in limba romana din motive legale.
Aceasta carte spune o serie de povesti vii despre un domeniu al activitatii sociale, "opera si jocul mintii", intr-o anumita epoca istorica: "era informatiei". Povestile se refera la procese si miscari politice la fel de variate precum Aspectele legate de comert ale Organizatiei Mondiale a Comertului asupra drepturilor de proprietate intelectuala, Marele Firewall din China, practicile de partajare a imaginilor in social media, Occupy Wall Street, The Arab Spring, The Alt-Right si utilizarea indicatiilor geografice de catre popoarele indigene si fermieri pentru a-si apara stilul de viata. In analiza sa teoretica, cartea ilustreaza patru agende politice alternative pentru munca si jocul mintii.